3 things you should look in your partner for sure.
As per Wikipedia, relationship is a strong, deep, or close association or acquaintance between two or more people.
Be it bollywood movies, fairy tales, novels, we always have a sculpture of our Mr. Right. Many of the people have the idea of tall, dark and handsome as a criteria for their Mr. Right stuck into their head so badly that they miss out some of the most important feature to focus upon. You should not always sit with a checklist to find your right one, checklists are mostly useless anyway.
Every relationship is a story,  and that story constantly changes depending on the present events.  A no-effort relationship is not a great relationship; it's a doomed relationship. It takes effort to communicate and understand each other. Emotional intelligence is important for both men and women. There is no foolproof method for building successful relationships.
So the three main important things you can look for in your partner should be:
1.) THE FREEDOM TO TALK.
If you need anything from your partner, tell them. If you have any problem from your partner, tell them. Talk to your partner about your feelings. Ask questions and listen to their answers. No one is a mind reader, and both you should be sorted enough to understand that. Some people are not free to speak, especially when it comes to expressing their emotions. So work on it, and bridge the gap in between. Or else, you will end up ruining it. Talking through problems builds trust and makes your relationship stronger.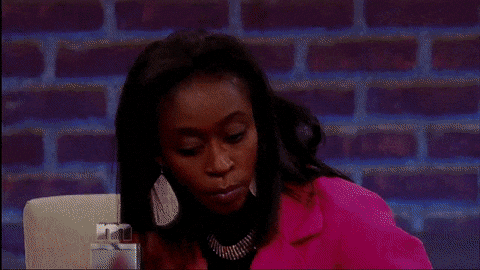 2.) RATIONAL THINKING.
Listen to what the person in front of you has to say and think upon it and act and react rationally. Give each other some space. Spending time together is great, but spending all your time together always is not healthy. It is sometimes good to have your friends and interest outside of your relationship and spend time with them as well. The important thing is to respect each other's opinions and ideas. Being comfortable with who you are means you'll be a happier partner.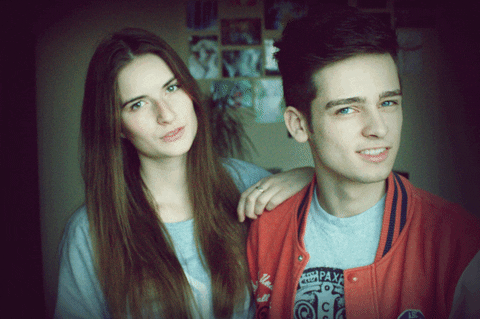 3.) ARE YOU BOTH BEST FRIENDS.
Be it relationship,but you need to be the best friends at first. As long as you have your friends' support and company you can overcome all your fears and struggles. With our friends we have fun in spending time together and feel comfortable in sharing our thoughts and feelings. A friend in need is a friend in deed and what best you can ask for if your best friend is your partner who has a rational thinking and you are free to talk to them about anything at any point of time.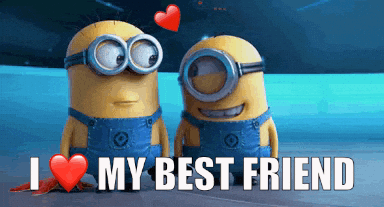 So cut down those silly psychological frustrations and learn to forget and forgive.  No relationship is perfect all the time. We should always take the conflicting situations in life, as a instance to analyse and improve ourselves and also the people around us. A great relationship takes more than attraction — it takes work, and both of you have to be willing to put in the effort.