Analysis of working of censor board in India
One thing in India which is continuously in the headlines from one month is the censor board of India.
Censorship is the laws concerned with the restriction on the expression, the publication, and the dissemination of information. The uses and abuses of censorship in developed and developing countries have been under discussion for quite a long time. Although societies claim for freedom of thought and expression, which are indispensable to live peacefully, censorship is sometimes necessary, due to the fact that its abuse may badly influence the behaviour of a society and may also result in anarchism.

The Central Board of Film Certification (CBFC) (often referred to as the Censor Board) is a statutory censorship and classification body under the Ministry of Information and Broadcasting, Government of India for the cinema. Films can be publicly exhibited in India only after they are certified by the Board, including films shown on television. CBFC India is considered to be one of the most powerful film censor boards in the world due to its strict ways of functioning.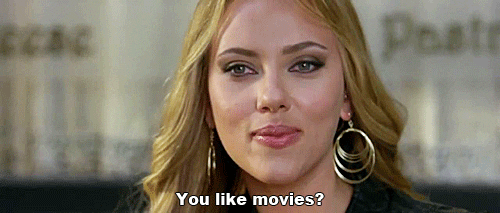 The films are put under various categories and provided with different certificates. Everyone have heard about it but are confused as to what does it mean..!! So let's look at these and get to know about it.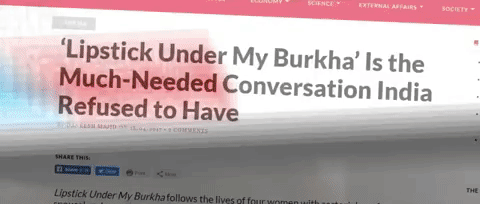 Films are certified under 4 categories. Initially, there were only two categories of certificates – "U" (unrestricted public exhibition) and "A" (restricted to adult audiences). Two more categories were added in June 1983. "U/A" (unrestricted public exhibition subject to parental guidance for children below the age of twelve) and "S" (restricted to specialized audiences such as doctors or scientists).
Lets have a detailed analysis of these certificates:
* U (Unrestricted Public Exhibition)
Films with the U certification are fit for unrestricted public exhibition, and are family friendly. These films can contain universal themes like education, family, drama, romance, sci-fi, action etc. Now, these films can also contain some mild violence, but it should not be prolonged. It may also contain very mild sexual scenes (without any traces of nudity or sexual detail).
* U/A (Parental Guidance for children below the age of 12 years)
Films with the U/A certification can contain moderate adult themes, that are not strong in nature and can be watched by a child under parental guidance. These films can contain some strong violence, moderate sex (without any traces of nudity or sexual detail), frightening scenes and muted abusive and filthy language.
* A (Restricted to adults)
Films with the A certification are available for public exhibition, but with restriction to adults. These films can contain heavily strong violence, strong sex (but full frontal and rear nudity is not allowed usually), strong abusive language (but words which insults or degrades women are not allowed), and even some controversial and adult themes considered unsuitable for young viewers. Such films are often recertified for TV and video viewing, which doesn't happen in case of U and U/A certified movies.
* S (Restricted to any special class of persons)
Films with S certification should not be viewed by the public. Only people associated with it (Engineers, Doctors, Scientists, etc.), have permission to watch those films.
Additionally, V/U, V/UA, V/A are used for video releases with U, U/A and A carrying the same meaning as above.
* Refusal to certify.
In addition to the certifications above there is also the possibility of the board refusing to certify the film at all.
The CBFC makes sure that any film that has to be screened has to comply to the following objectives:
The medium of the film remains responsible and sensitive to the values and standards of the society.
The freedom of being artistic and creative will not be cramped.
Certification is responsive to social changes.
The film provides clean and healthy entertainment.
The film is of aesthetic value and of good standards.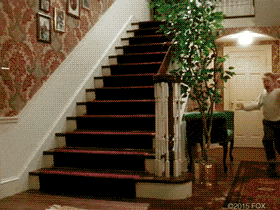 Since 2004, censorship is rigorously enforced. There have been reported instances where exhibitor's staff – the booking clerk who sold the ticket, the usher who took minors to the seat, the theatre manager and the partners of the theatre complex – were arrested for non-compliance with certificate rules.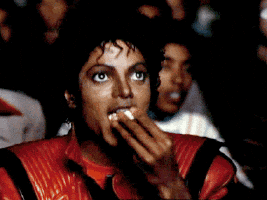 I hope now you must be aware of the certificates provided to your favourite movies. Next time when you are going to the theatre for the movie do see which is the certificate provided to it along with the movie.
#Censorship