15+ Best platform to learn coding from scratch in 2018
Best platform to learn to code from scratch in 2018
Since Coding is now a necessity and one of the basic criteria for any IT sector job, we are going to tell you about Top learning platforms to learn from scratch or sharpen your coding skills. These sites would help all type of learners, from beginners to advance.
1. Codecademy
One of the best platform for beginners to start their journey to the coding world. The platform revolves around interactive learning; that is, you read a little, type your code right into the browser, and see results immediately.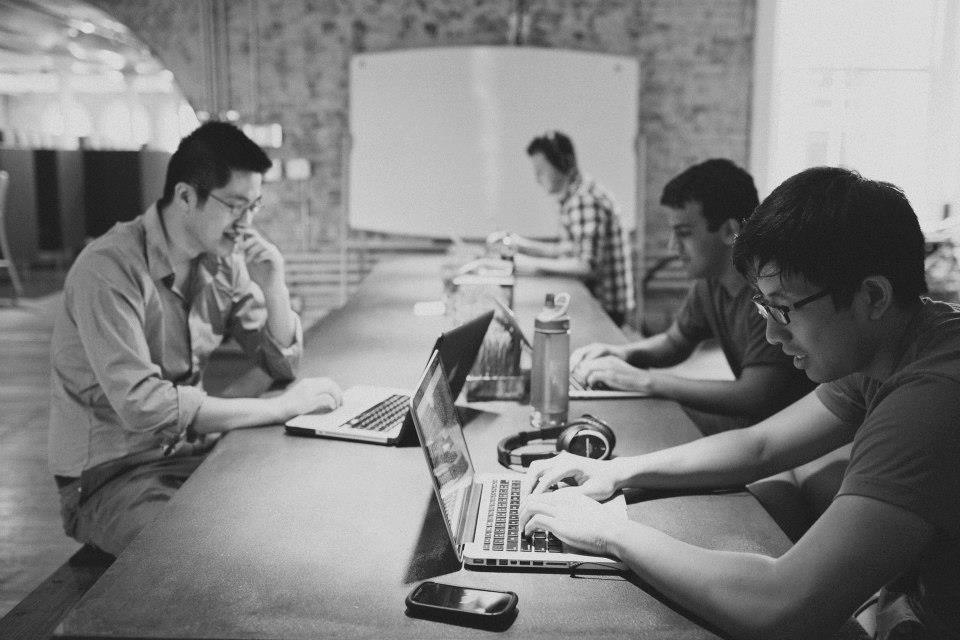 Topics they cover: HTML & CSS, JavaScript, PHP, Python, Ruby, Angularjs, The Command Line, and more
It teaches coding first through an established curriculum (approx. 800 hours total), then by providing you hands-on experience working on projects for nonprofits. Perfect for learners who want practical, hands-on experience that will do some good and look impressive on a resume.
Topics they cover: HTML, CSS, JavaScript, Databases, DevTools, Node.js, and Angular.js
Large online course library, where classes are taken by reputed university professors. All courses are free of charge, but you have the option to pay for a "Coursera Verified Certificate" to prove course completion. They also offer "Specializations," which are collections of courses on a specific topic, typically with a capstone project at the end.
Topics they cover: Many (far beyond your basic coding/computer science)
An open-source higher education program governed by MIT, Boston, and Harvard. They offer 107 courses under the "computer science" category, teaching almost every coding languages.
Topics they cover: Java, C#, Python, and many more
Codewars offers a fun way to learn to code. With a martial-arts theme, the program is based on challenges called "kata." Complete them to earn honor and progress to higher ranks.
Topics they cover: CoffeeScript, JavaScript, Python, Ruby, Java, Clojure, and Haskell
General Assembly's free online learning platform. Entirely project-based. You build a "project" with each walkthrough.They are one of the very few options that have a course on how to build a Tumblr theme from scratch. Read my review of it here.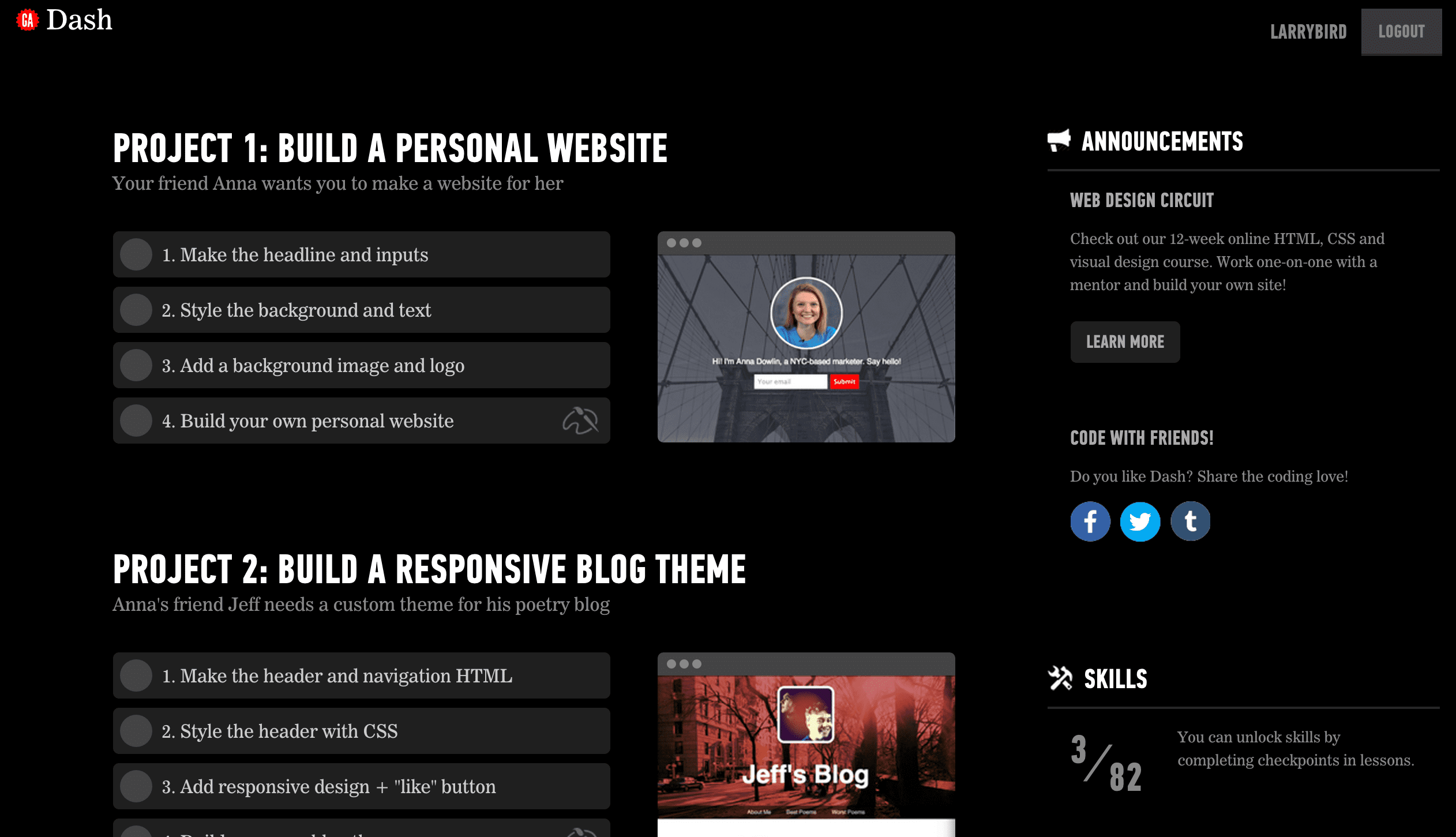 Topics they cover: HTML, CSS, JavaScript, responsive design
They have tons of subjects (as their front page says, "You can learn anything"), including many on computer programming. A few courses are offered for younger kids, too.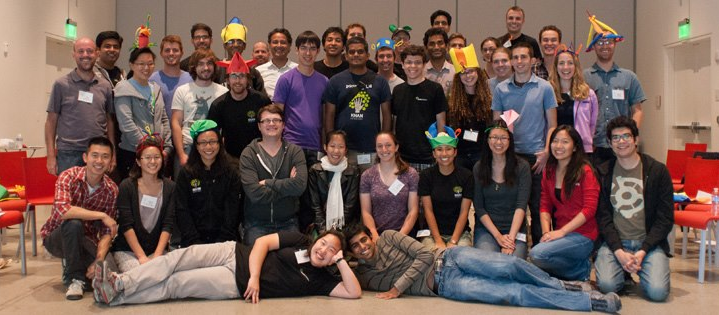 Topics they cover: JS, HTML/CSS, SQL, much more
Competition to get into MIT may be stiff, but accessing their course material online has no tuition fees or minimum SAT score. MIT, Boston provides extensive study material without any cost.
They maintain an online library of every subject they teach, with no account required for access; just browse for a course and start reviewing the material.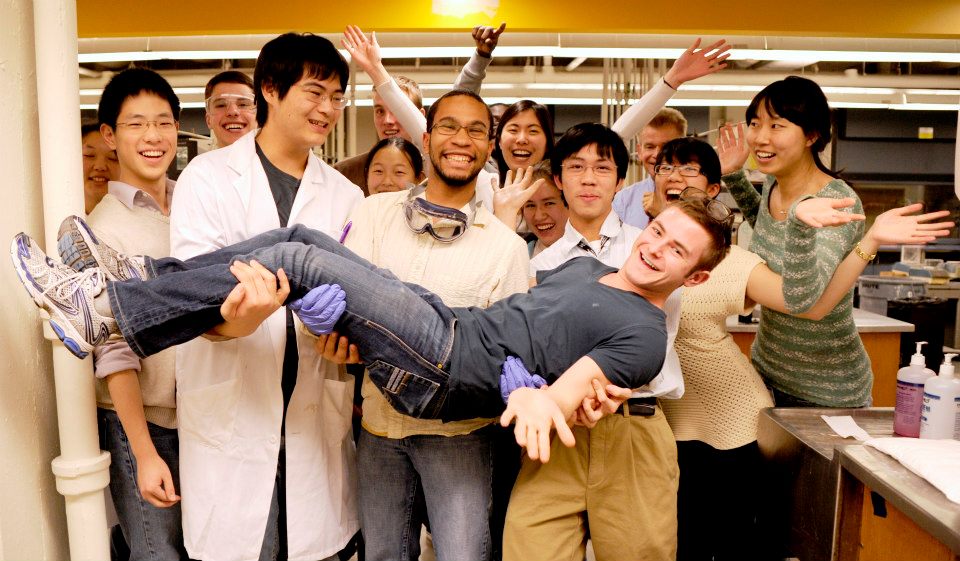 Topics they cover: Many
Made by the creators of Viking Code School—a premiere online coding Bootcamp course, The Odin Project is their free, open-source version.
Topics taught: HTML, CSS, JavaScript & jQuery, Ruby programming, Ruby on Rails
Offers individual courses, as well as "nanodegrees" that train you for specific careers like front-end web developer or data analyst. Course materials are free, but nanodegrees require a tuition fee. Probably the best among the others.
Topics they cover: Many
SoloLearn is a social platform where anyone can easily learn to code. It's different to other course providers because it's mobile-based – learn on the go, on any device. With bite-sized lessons, achievements to unlock and interactive quizzes, it's fun to learn and free to download.
Topics they cover: Many
The platform consists of a compilation of video tutorials to help you walk through a process from start to finish. Good for learning "smaller" projects/tasks one at a time.
Topics they cover: HTML5, CSS3, Javascript, Regex, JQuery
Their mission is to inspire people to become programmers by making code accessible, affordable and fun. With over 200 topics, you can learn anything using this platform.
Topics they cover: Many
Udemy has a plethora of paid and free courses. Courses can be created by anyone, so make sure to read reviews before joining any course. Coupons can also be easily found on the internet. Very good platform for guys who are looking for great quality contents.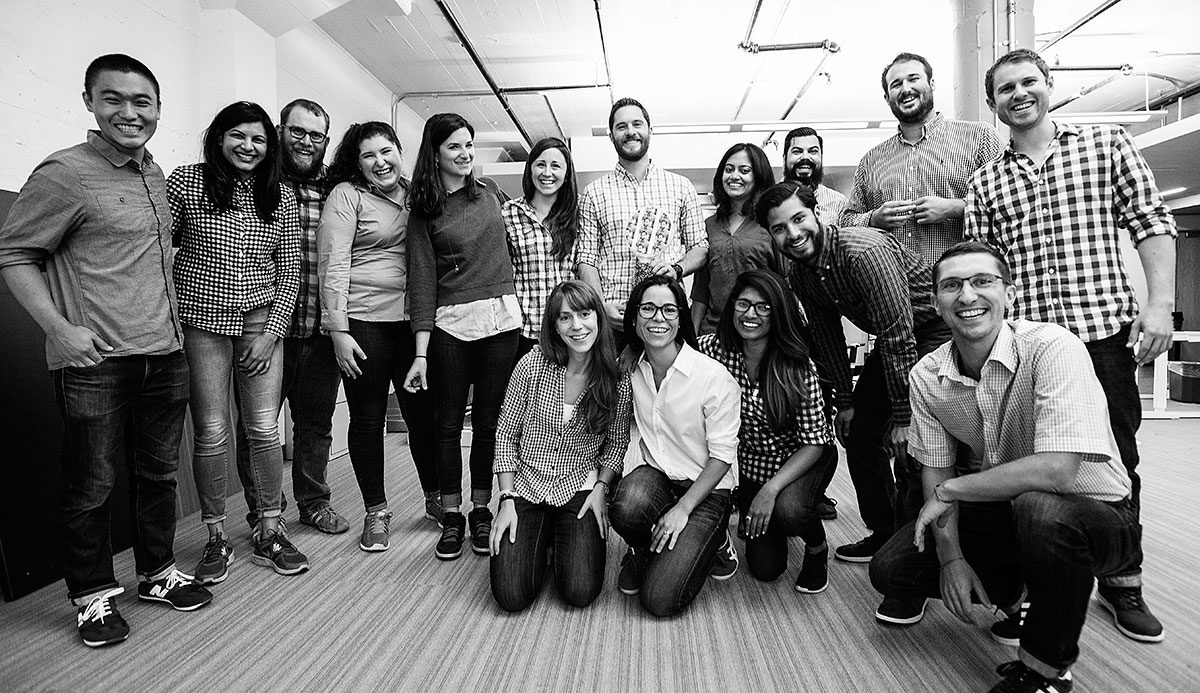 Topics they cover: Many
Code.org provides learning materials specifically dedicated to increasing the rates of female and minority students entering into computer science and seeing a future in it. You can start with their quick Hour of Code tutorials, or build projects in lab courses.
Topics they cover: HTML, CSS, JavaScript, block programming
This platform covers lots of topics related to web-based development. The platform comprises of short courses, tutorials, guides, blog posts, and videos.
Topics they cover: Angular, node.js, laravel, Sublime Text, and more.
So that's it for this article. Hope this will be helpful to all the KIITians who want to start coding. Therefore, without a delay start coding from today itself.