Different social networking sites that exists in 2018
Social networking site, SNS or social media is an online platform that people use to build social networks or social relations with other people. social networking services are Internet-based applications. A study shows that 85% of people aged 18 to 34 use social networking sites for their purchase decision making. Professional use of social networking services refers to the employment of a network site to connect with other professionals within a given field of interest.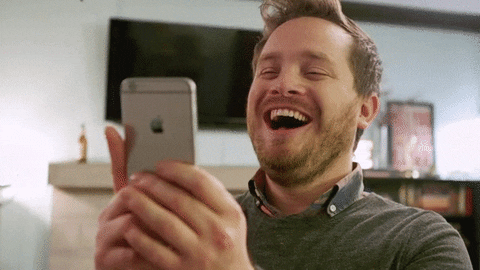 The advent of social networking platforms may also be impacting the way(s) in which learners engage with technology in general. Educators and advocates of new digital literacies are confident that social networking encourages the development of transferable, technical, and social skills of value in formal and informal learning.In the past, social networking services were viewed as a distraction and offered no educational benefit.
Blocking these social networks was a form of protection for students against wasting time, bullying, and invasions of privacy. A rise in social network use is being driven by college students using the services to network with professionals for internship and job opportunities. People use social networking sites for meeting new friends, finding old friends, or locating people who have the same problems or interests they have, called niche networking.
Let us today look at the famous social networking sites around the world.
*
FACEBOOK
Facebook is an American online social media and social networking service based in Menlo Park, California. The Facebook website was launched on February 4, 2004, by Mark Zuckerberg, along with fellow Harvard College students and roommates, Eduardo Saverin, Andrew McCollum, Dustin Moskovitz, and Chris Hughes. Here people can share their views, picture, and connect and talk to people all over the world who are on this social networking platform.
*
PINTEREST
Pinterest is a web and mobile application company that operates a software system designed to discover information on the World Wide Web, mainly using images and on a shorter scale, GIFs and videos. The site was founded by Ben Silbermann, Paul Sciarra and Evan Sharp.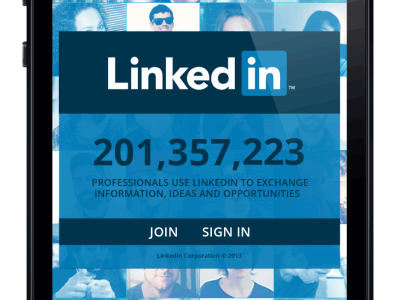 *
LINKEDIN
LinkedIn is business and employment-oriented social networking service that operates via websites and mobile apps. Founded on December 28, 2002, and launched on May 5, 2003, it is mainly used for professional networking, including employers posting jobs and job seekers posting their CVs. LinkedIn had more than 400 million members in over 200 countries.
*
YOUTUBE
YouTube is an American video-sharing website headquartered in San Bruno, California. The service was created by three former PayPal employees—Chad Hurley, Steve Chen, and Jawed Karim—in February 2005. Google bought the site in November 2006. YouTube allows users to upload, view, rate, share, add to favorites, report, comment on videos, and subscribe to other users.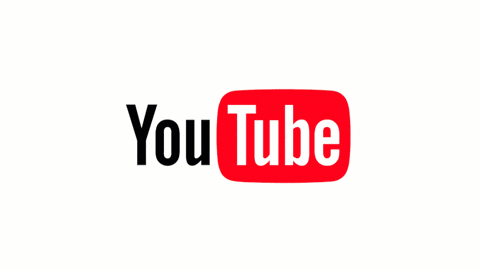 *
GOOGLE

+

Google Plus (Google+) is an internet based social network that is owned and operated by Google. Google+ has a "+1 button" to allow people to recommend sites and parts of sites, similar in use to Facebook's Like button.

*
SNAPCHAT
Snapchat is an image messaging and multimedia mobile application created by Evan Spiegel, Bobby Murphy, and Reggie Brown, former students at Stanford University. The pictures and messages are only available for a short time before they become inaccessible. It used for creating multimedia messages known as "snaps". snaps can consist of a photo or a short video, and can be edited to include filters and effects, text captions, and drawings.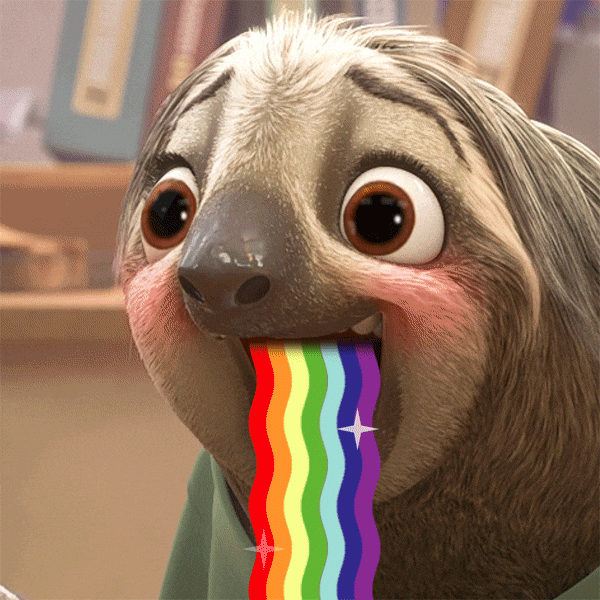 *
FLICKR
Flickr (pronounced "flicker") is an image- and video-hosting website and web services suite that was created by Ludicorp in 2004 and acquired by Yahoo on 20 March 2005. Photos and videos can be accessed from Flickr without the need to register an account but an account must be made to upload content onto the website. Registering an account also allows users to create a profile page containing photos and videos that the user has uploaded and also grants the ability to add another Flickr user as a contact.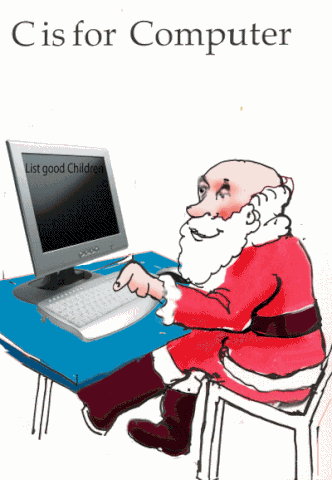 *
WHATSAPP
WhatsApp Messenger is a freeware and cross-platform instant messaging and Voice over IP (VoIP) service.The application allows the sending of text messages and voice calls, as well as video calls, images and other media, documents, and user location.
All data is end-to-end encrypted. WhatsApp software automatically compares all the phone numbers from the device's address book with its central database of WhatsApp users to automatically add contacts to the user's WhatsApp contact list.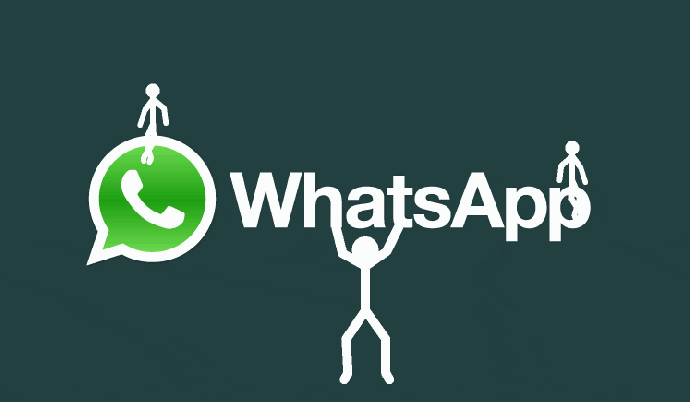 *
VIBER
Viber is a cross platform instant messaging and voice over IP (VoIP) application operated by Japanese multinational company Rakuten. In addition to instant messaging it allows users to exchange media such as images and videorecords.
*
DIGG
Digg is a news aggregator with a curated front page, aiming to select stories specifically for the Internet audience such as science, trending political issues, and viral Internet issues. It was launched in its current form on July 31, 2012.
*
INSTAGRAM
Instagram is a photo-sharing application and service that allows users to share pictures and videos either publicly, or privately to pre-approved followers. It was created by Kevin Systromand Mike Krieger, and launched in October 2010.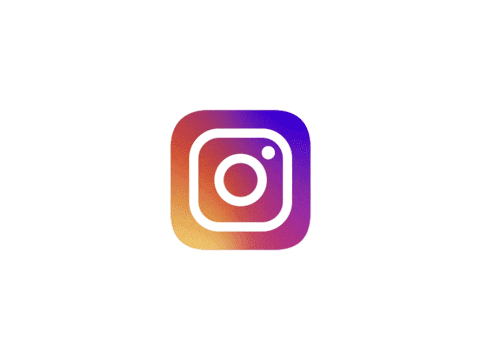 *
DELICIOUS
Delicious is a social bookmarking web service for storing, sharing, and discovering web bookmarks. The site was founded by Joshua Schachter and Peter Gadjokov in 2003 and acquired by Yahoo in 2005. Delicious uses a non-hierarchical classification system in which users can tag each of their bookmarks with freely chosen index terms.
*
REDDIT
Reddit is an American social news aggregation, web content rating, and discussion website. Registered members submit content to the site such as links, text posts, and images, which are then voted up or down by other members. Posts are organized by subject into boards called "subreddits", which cover a variety of topics including news, science, movies, video games, music, books, fitness, food, and image-sharing.
*
QUORA
Quora is a question-and-answer site where questions are asked, answered, edited and organized by its community of users. The company was founded in June, 2009, and the website was made available to the public on June 21, 2010. Quora requires users to register with their names and continue using the site.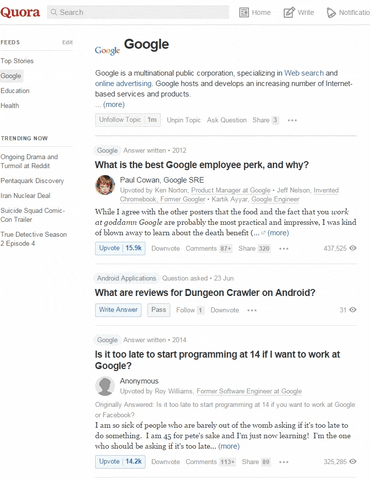 *
TUMBLR
Tumblr is a microblogging and social networking website founded by David Karp in 2007, and owned by Oath Inc.The service allows users to post multimedia and other content to a short-form blog.
*
STUMBLE UPON
StumbleUpon is a discovery engine that finds and recommends web content to its users. Its features allow users to discover and rate Web pages, photos and videos that are personalized to their tastes and interests using peer-sourcing and social-networking principles.
*
TWITTER
Twitter is an online news and social networking service where users post and interact with messages, called "tweets." These messages were originally restricted to 140 characters, but on November 7, 2017, the limit was doubled to 280 characters for all languages except Japanese, Korean and Chinese. Registered users can post tweets, but those who are unregistered can only read them.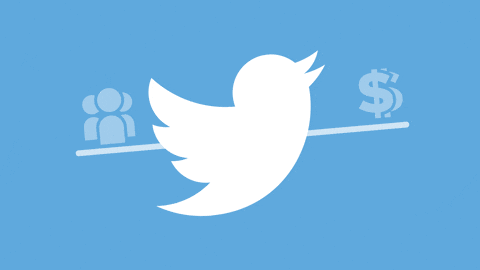 *
VINE
Vine or video hosting service where users could share six-second-long looping video clips. The service was founded in June 2012, and Twitter acquired it in October 2012. On October 27, 2016, Twitter announced that it would disable uploads, but viewing and download option would continue to work.On January 20, 2017, Twitter launched an Internet archive of all Vine videos, allowing people to continue watching previously filmed Vine videos.
Hope you all have enjoyed reading about different social networking sites. How many are you on? Do comment and share with your friends to know who is the king or queen of social networking sites.
#Social_Sites.  A creative Writing by @Aditi_Rai