Mobile Operators in India 2018 : How many of you Know
MOBILE OPERATORS IN INDIA 2018
India is the fastest growing mobile phone market in the world. The booming telecom industry has been attracting large amount of investments in the country. The mobile network operators provide wireless communications and data services to customer. Let us know about some of the most famous mobile operator in India.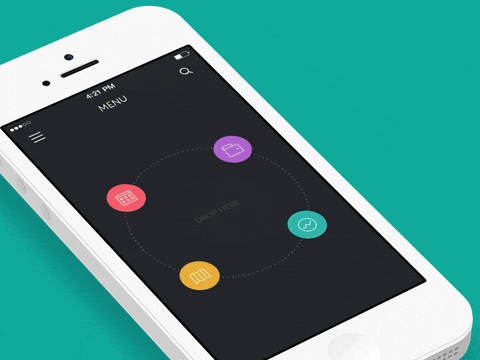 * Vodafone – Idea
Vodafone and Idea are merging and have become largest telecom company in India. Both networks company will continue their own operation of 3G and 4G mobile services as independent brands till the merger, expected to be completed by March 2019.
Vodafone Group is a British multinational telecommunications company, with headquarters in London.
Idea Cellular is an Indian mobile network operator based in Mumbai, Maharashtra.
*

Airtel
Bharti Airtel Limited is an Indian global telecommunications services company based in New Delhi, India. It operates in 17 countries across South Asia and Africa. Airtel provides GSM, 3G and 4G LTE mobile services, fixed line broadband and voice services depending upon the country of operation. Airtel India is the second largest mobile network operator and telecommunications service provider in India. The company is structured into four strategic business units — mobile, telemedia, enterprise and digital TV. Sunil Bharti Mittal is the chairman and managing director of the company.
* Jio
Reliance Jio Infocomm Limited or Jio is an LTEmobile network operator in India. It is a wholly owned subsidiary of Reliance Industries headquartered in Navi Mumbai, Maharashtra that provides wireless 4G LTE service network and is the only 'VoLTE-only' (Voice over LTE) operator in the country which lacks legacy network support of 2G and 3G, with coverage across all 22 telecom circles in India. The services were first beta-launched to Jio's partners and employees on 27 December 2015 on the eve of 83rd birth anniversary of late Dhirubhai Ambani, founder of Reliance Industries.
*

BSNL Mobile
BSNL Mobile was earlier known as CellOne is a state owned telecommunications service provider that provides both pre-paid and post-paid mobile services in India. BSNL has presense in the 21 telecom circles in India with roaming and International roaming. It was incorporated on 15 September 2000. It is the largest provider of fixed telephony and broadband services with more than 60% market share, and is the fifth largest mobile telephony provider in India.
* Aircel
Aircel is an Indian mobile network operator headquartered in Gurgaon that offers voice and 2G and 3G data services. Maxis Communications holds a 74% stake and Sindya Securities and Investments holds the remaining 26%. It is the fifth largest mobile service provider in India and offers 3G and 4G data services. Reliance Communications and Aircel ared merging their mobile network operations.
*

Reliance Communications
Reliance Industries Limited (RIL) is an Indian conglomerate holding company headquartered in Mumbai, Maharashtra, India. Reliance owns businesses across India engaged in energy, petrochemicals, textiles, natural resources, retail, and telecommunications. Reliance Communications provides mobile services,DTH,GSM, broadband and leased lines services. RCom is merging its wireless business with Aircel and had acquired MTS India.
* Telenor

Telenor Group (OSE: TEL; Norwegian pronunciation is a Norwegian mostly government-owned multinational telecommunications company headquartered at Fornebu in Bærum, close to Oslo. Telenor India was formerly known as Uninor and now acquired by Airtel. All the seven telecom circles of Telenor inclduing assets and customers base.
*

Tata Docomo
Tata Docomo Ltd is an Indian mobile network operator, which is a wholly owned subsidiary of Tata Teleservices, and was founded on November 2008. Tata Docomo is part of the Tata Group and offers telecommunications service including both GSM and CDMA. The company operates in 19 telecom circles of India and is the first private sector telecom company to launch 3G services in India.
* MTNL
Mahanagar Telephone Nigam is state Government owned telecommunications service provider, currently operate in the metro cities of Mumbai and New Delhi. The company provides 3G mobile services,fixed line telephones, Wireless local loop, Broadband and leased lines.
*

MTS India
Sistema Shyam TeleServices Limited (SSTL), doing business as Mobile TeleSystems India (MTS India), was the Indian subsidiary of the Russian mobile operator MTS. The company was headquartered in New Delhi, India.The messaging and data services provider currently operates in 9 circles in India.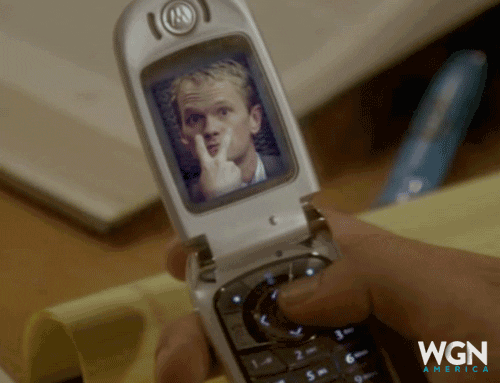 Hope now you are aware of all the mobile operators. Which mobile operator do you use? Is it working properly. Are you satisfied with it. Which is the best operator in your view, do share with us.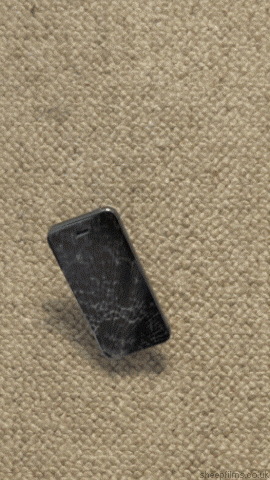 #Mobile_Operators