New Year Resolutions : What you can do in 2018
New year is there. Yes 12 months of 2017 is  over. Many of us are still wondering how it just happened. What did we do in this whole year. How did the days of 12 months just disappeared. But yes how, when, where are all not worth remembering now, all we need to do is let is year end with peace and love and pray for our happiness and prosperity in the coming year.
It's new year weekend so parties, cakes, fun, enjoyment are all common. And along with it comes the famous "New year Resolutions".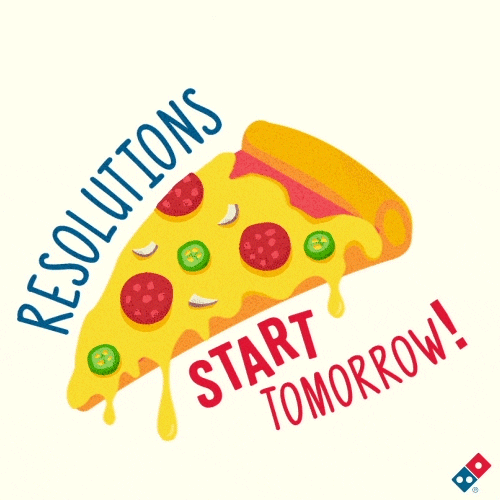 Yes the name which is remembered when new year comes and goes along with it mostly. Very few people abide by their resolutions and follow them strictly.
Today, let's look at some of the common and famous "New Year Resolutions" which are hardly followed.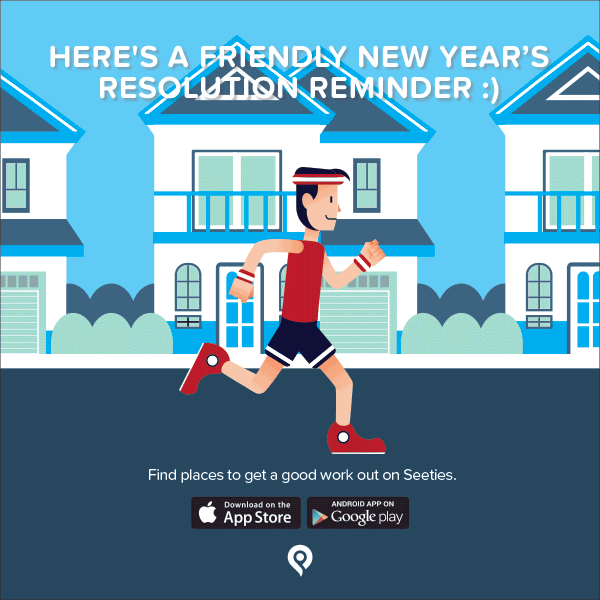 Yes the most important and famous resolution ever made is going to gym by each and every human. Everyone wants to be fit and fine and to achieve so, all pledge to go to the gym. But due the strict rules and continuous and rigorous training people fail to fulfill this resolution.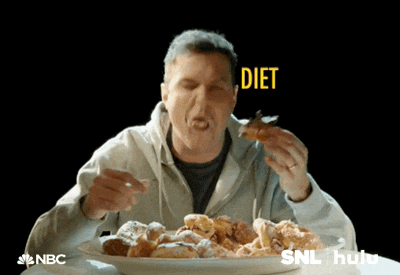 All human who eat non-veg  food some how decide to eat only veg from the new year. But this is somewhat next to impossible for a meat loving human 2 switch 2 green plants.
Yes. The famous resolution of school days, we will speak only in English. And this is somehow even achieved though only for a week. And again we switch to the language we are comfortable in expressing our expressions.
No alcohol or cigarettes.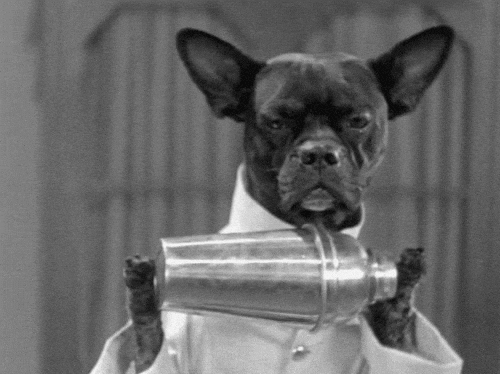 The famous resolution of all people which is like never ever fulfilled. Don't know why people even make such Resolutions which is next to impossible. You don't need a new year resolution for this. All you need to do is to stop it right now. Why to even wait for a occasion to stop it. Why should even it be started.
The famous resolution for every hostel residing students. Bath daily. Don't know how is it even possible.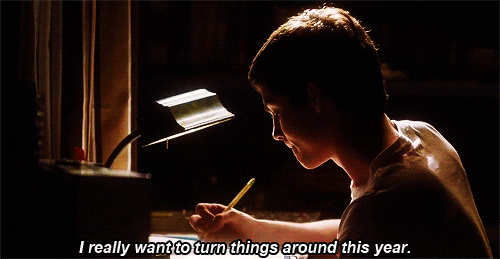 Pen down the daily emotions. What and how things happened. What are your feelings when related to some issue or topic. This needs skill and time.
Yes the most important for every hostel Child to sleep on time at night. Not to waste time on laptop and any series and just sleep. Which is like you also know not possible till new and interesting series comes up and your wi-fi is working properly.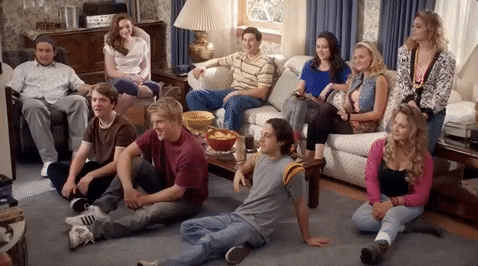 For everyone, spending less time in front of that idiot box is still a dream. It is bit difficult to understand how just we get glued in front of the box. But yes, if we want we can surely Achieve this.
Yes. Money save money. Make it last till the month's end. Is dream of many, I don't know who. And who even thinks this is possible that they try to achieve it. Well if people can achieve this then it would be good for them. At least everyone should give it a try.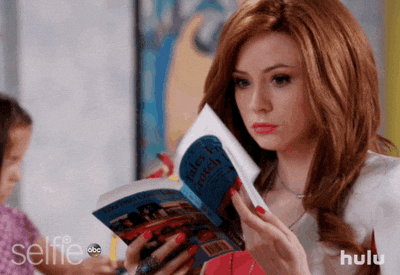 This is a informative resolution made every year. Everyone wish to read a book. Last year even a trend started on Facebook to nominate your friends for reading 10 books in the coming year. Now this is either followed or not, can only be clarified by the reader.
Everyone knows the importance of skill so people try to learn something new and add new things in their list of qualities.
Travel more/ Explore more.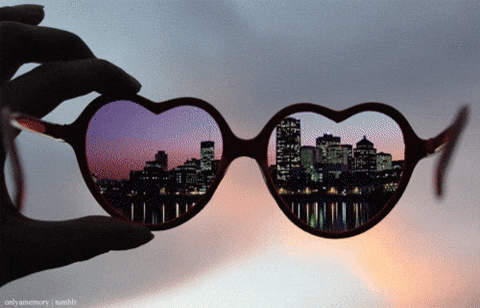 Everyone wants to enjoy their life to its fullest. So want to travel more and explore new places but this needs time and money. In this busy schedule, very few get to fulfil their dreams.
In this competitive world, everyone tries to be in touch with the changing scenario around them and decide to learn a new language that turns to be useful for them in their future.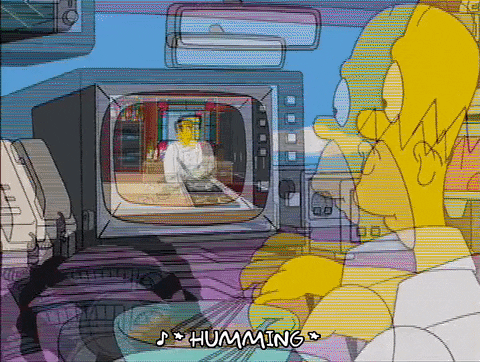 Yes again a famous resolution which people try to do. It's hobby of many people to cook and innovate new recipes, & Try their skill in cooking.
Face fears and insecurity
People decide to face their fears and insecurities. Either public speaking or attend social gathering, Go for an adventurous tour or try to be an extrovert.
Strengthen personal relationships
It is a dream of every person to have a happy and healthy relationship in their life. And what better if you really decide to do so. Go for it and really try to fulfil this.
And last but not the least the famous of all;
Attend classes that too on time.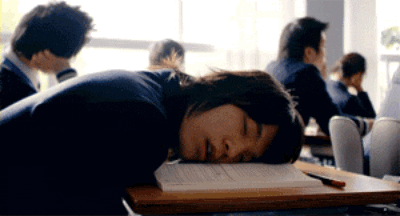 Though not being a joke this resolution itself brings a smile on every college going student's face. Yes this is a common resolution everyone makes and tries to accomplish. To go to class, maintain a minimum 75% attendance and to reach the class on time. Yes it is a resolution worth making and worth following. Everyone should at least give it a shot. Try it once.
So, these were some of the famous New Year Resolutions which people try to follow and fulfill. Some complete it some don't. While they still make it.
So what's your new year resolution for 2018,  or any new year resolution which you have ever achieved do share with us. If you have not decided yet think and decide, may be you achieve it this year.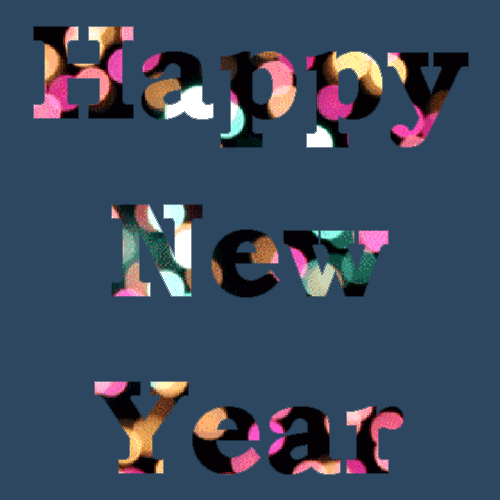 #Happy_New_Year.