Stress it out : Never get stressed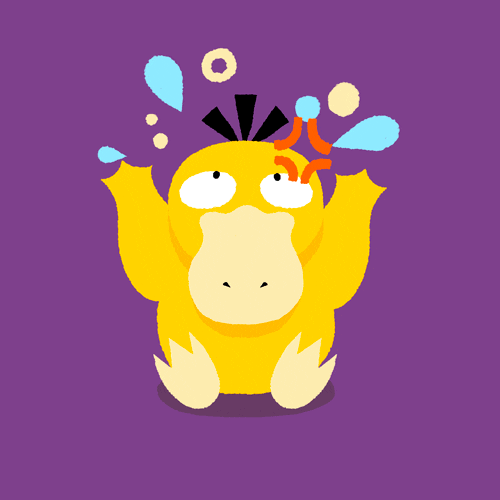 Life is full of hassles, deadlines, frustrations, and demands. For some people stress is so common like it has become a way of their life.Stress is be very harmful, such as memory problems, moodiness, aches and pains, and eating more or less. So stress it out.
In psychology, stress is the effects arising when certain external circumstances lead to stereotyped non-specified behaviours from a person. External circumstances may be physical (noise, heat) or psychological (bereavement, unemployment) but their effect depends on the interpretation by the recipient.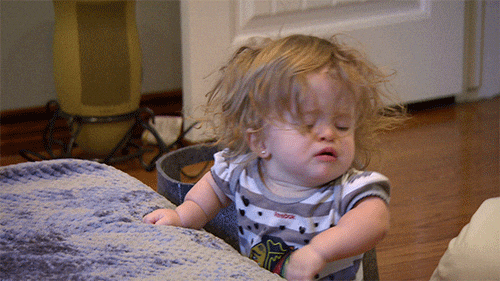 A stress condition can be real or apparent. Yet, our brain Reacts the same way to both conditions by releasing stress hormones equal to the degree of stress felt.
It is said that life acts and you react.
Our attitude is our reaction to what life hands out to us. A major amount of stress can be avoided or aroused by the way we relate to stressors. Stress is created by what we think rather than by what has actually happened.
Major life events such as midlife crisis, financial worries, persistent strain of caring for a chronically sick child, nagging health problems, exams, result family expectations etc etc.. can be one of the cause of stress.
Though anger, fear and other negative emotional reactions are natural and necessary, all we need to do is to channel them constructively to create a reasonable state in our body and mind.
Stress, either quick or constant, can induce risky body-mind disorders. Immediate disorders such as dizzy spells, anxiety attacks, tension, sleeplessness, nervousness and muscle cramps can all result in chronic health problems. They may also affect our immune, cardiovascular and nervous systems and lead individuals to habitual addictions, which are Inter-Linked with stress. It is important to recognise whether you are under stress or out of it. Many times, even if we are under the influence of a stressful condition and our body reacts to it internally as well as externally, we fail to realize that we are reacting under stress.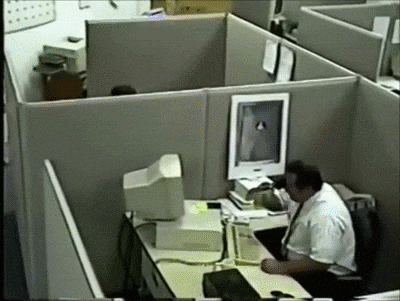 Coping strategies include denial that stressing circumstances exist and intellectualising (giving a rational evaluation of the situation). A sense of humour also allows us to perceive and appreciate the incongruities of life and provides moments of delight.
Being a student is a tough job, you need to be aware and up-to-date with the things going around you. Tackling these situations sometimes bring stress in one's life. Student stress though not at all a good term but we all students need to be aware of this and take proper care.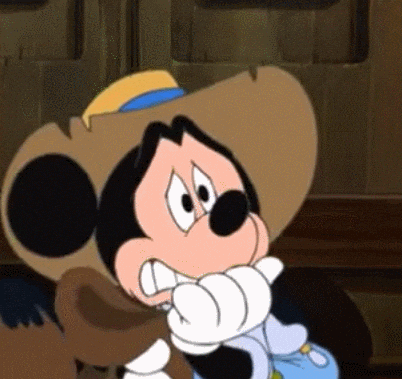 STUDENT STRESS:-
Student stress is one of the major difficulties faced by students in all learning and training institutions. There may be a lot of pressure in these schools class work, exams and assignments may cause students pressure. Some students, however, may not realize that they are stressed up. Being a student may be one of those very demanding times. Identifying causes of stress and their possible solutions is the best way that can potentially assist in dealing with stress.
Causes:-
#Lack of proper time management is one of the reasons for student stress.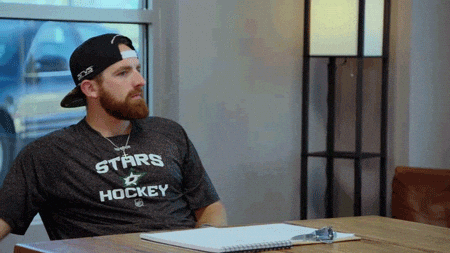 #Lack of prioritization leads to last minute rush in meeting set deadlines for tasks and assignments.
Financial instability is also a primary cause of student stress. Students may lack resources that they may need for their study for example stationery, educational tours and trips and this may cause a lot of stress.
Family expectations may also lead to stress among students. They are expected to perform better in studies each time. They may end up over studying even late in the nights. This causes students a lot of stress.
No one is sure about the future and what it holds.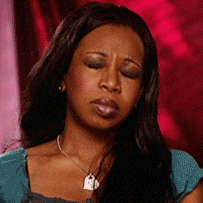 Future uncertainties for example fear of failure in life are a leading cause of stress among students.
Personal relationships pressure to maintain one's friends and broken relationships with friends result in student stress.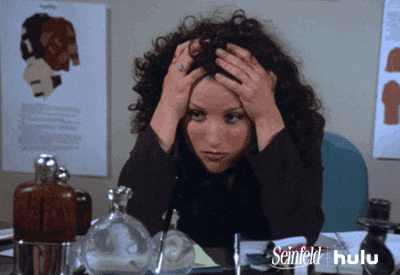 • Since exams are a major stress cause for students, there is a need for proper preparation to avoid freaking out during the exam period.
• Power naps is also another important technique of dealing and preventing stress for students.
• To deal with student stress, it is also important to ensure that one has enough and sufficient sleep.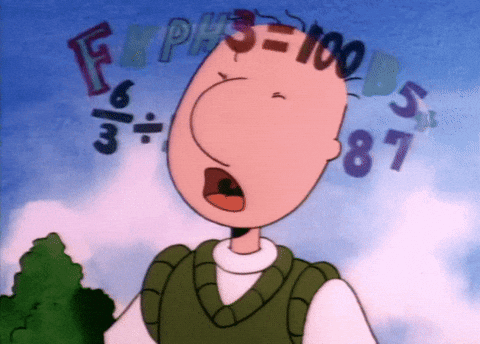 • Exercising is also an important student stress relieving technique. This helps in relaxation of the mind. Breathing exercise, for example, helps one to keep calm and assists in thinking logically and straight.
• Music is also a powerful technique for dealing with student stress. Listening to favourite and preferably soft music helps relieve stress.
• Students need to eat right and healthy. This helps students handle stressful conditions as compared to when students skip meals.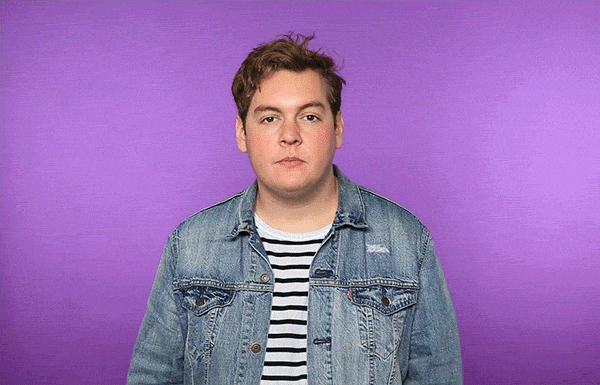 • Positive thinking is an essential stress relieving technique. Always being positive eliminates the thoughts of failure and enables a student to perform tasks when they are relaxed and thus avoiding stress.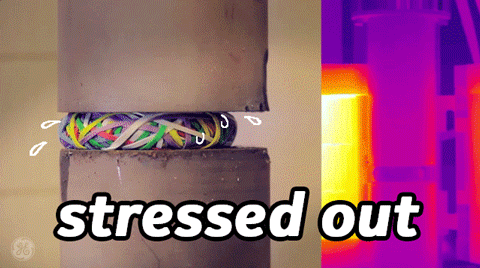 So avoid stress and enjoy your beautiful life.
#No_Stress